We are hosting our First Ever Game Jam!
Game developers, content creators, gamers, artists and designers are welcome!
GET CREATIVE AND STAND A CHANCE TO WIN EXCITING CASH PRIZES. CREATE YOUR GAMES USING ANY GAME ENGINE. IF YOU HAVE A HTML5 BUILD, WE ARE GOOD TO GO! IF YOU NEED HELP, WE'LL HELP YOU CONVERT YOUR GAMES INTO PUBLISHABLE GAMES.
Steps to participate
1 Register by filling the google form by 20th July
2Create a one touch game
3 Submit your game on our developer platform
4Wait for the results to be announced on 20th August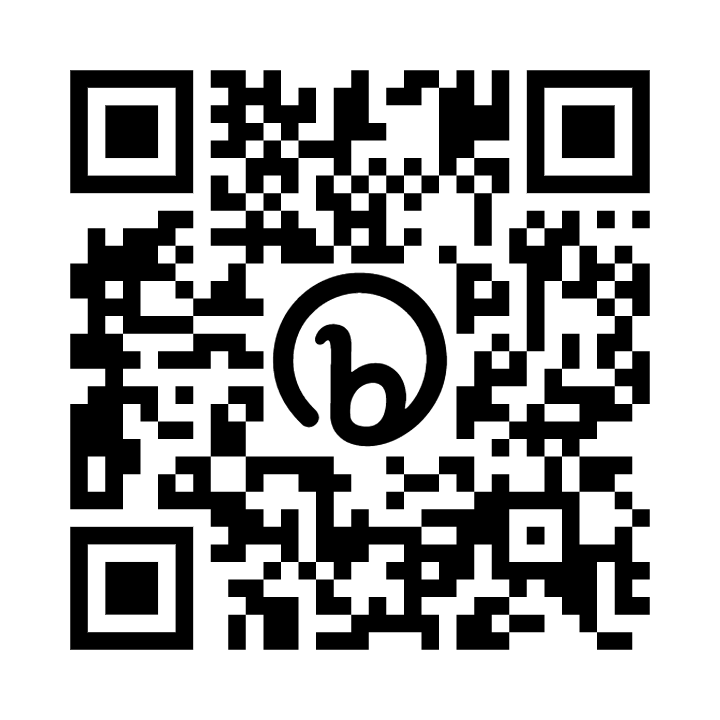 FAQs
What is the theme of the Gamejam?
You have to create your game with 1 touch gameplay, it could either be tapping on the screen or swiping or scrolling. The game must be simple, innovative, easy to learn and fun. You can be as creative as you want with your game - you can introduce characters or objects, have a story line or even keep it as simple as a racing game. What's important is that it should be 1 touch.
How to create thumbnails and other game assets?
If you're not able to create the game creatives, our team can help you create them! Please reach out to us and we will be happy to help.
How can we publish our multiplayer games on the platform?
You can onboard your multiplayer game build on the platform and reach out to us to configure the game backend.
Can we submit our own game url on the platform?
We do not support externally hosted games yet. You can upload the build on our platform and we ensure that our systems are always up and healthy.
How do we see who is playing our game and more data around our users?
We're working on bringing the user level details to our dashboard. Stay tuned!
How do we know if our games have offline support?
If your build contains a service worker and if you are caching the game resources on browser storage, then your game has an offline support. Additionally, this can be verified by refreshing the browser page after turning off the internet on your device.
Have more questions